"The Official 2021 IOW Festival Weather Forecast, COMING SOON!"
Endorsed each year by IOW Festival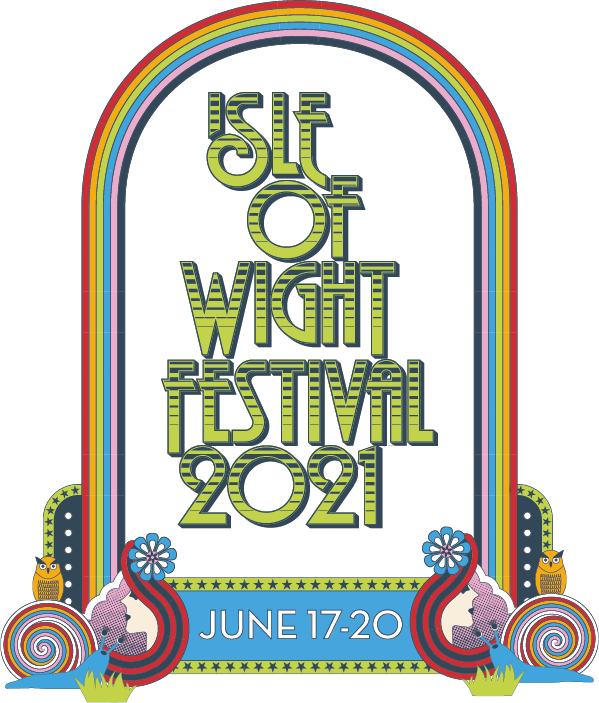 NOTE: So far we have been spot on with this years Festival Forecast. No other agencies have been anywhere near as accurate as we have been!
The weeks, days and during the festival this forecast page receives over 750,000 hits. All of our social media accounts go crazy with 10's of 1000's of questions, comments and interactions.
We are the only forecast/agency endorsed by Isle of Wight Festival every year!


Your event forecast could be here!