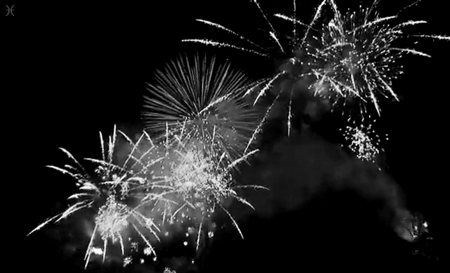 Remember, remember the 5th of November! Welcome to the "Guy Fawkes Forecast" below is your Forecast from the Weather Centre team. The Forecast is valid for Monday 5th November 2018 6:00pm - 10:00pm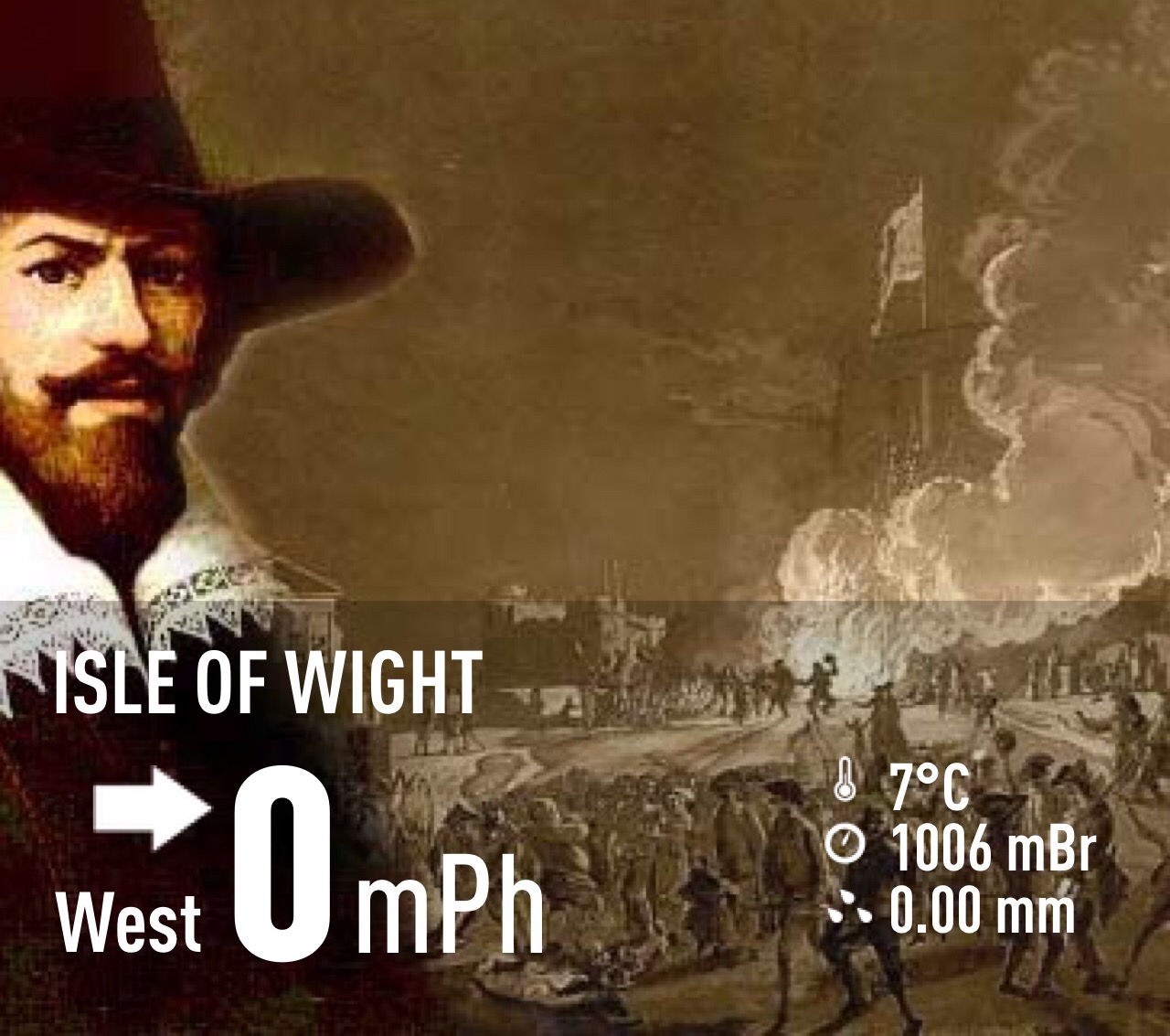 Tonight: Mostly cloudy in the evening, becoming mostly clear after midnight. A
slight chance of rain. Low 7. Wind north-northwest around 18 mph, gusting to 26
mph. Chance of precipitation less than 20 percent. Precipitation mostly less
than 2 mm.
---