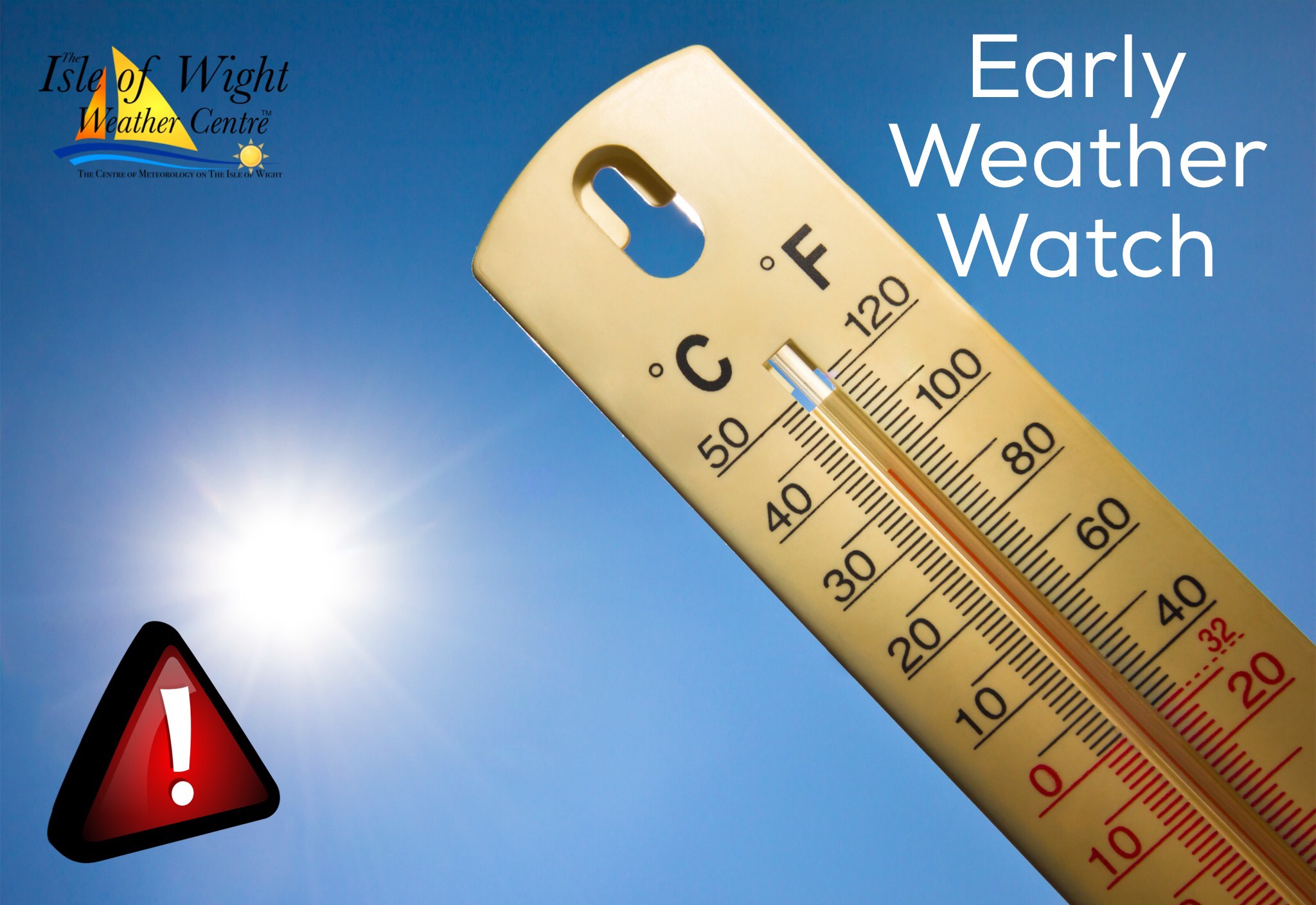 Today: Sunny. High 27. UV index up to 7. Wind east-southeast around 13 mph, gusting to 20 mph.
Tonight: Partly cloudy. A chance of rain in the evening, then a slight chance of rain after midnight. Low 19. Wind east-southeast around 16 mph, gusting to 23 mph, in the evening, becoming south-southwest around 9 mph, gusting to 17 mph, after midnight. Chance of precipitation 50 percent. Precipitation mostly around 5 mm.
Updated: Monday 22nd July.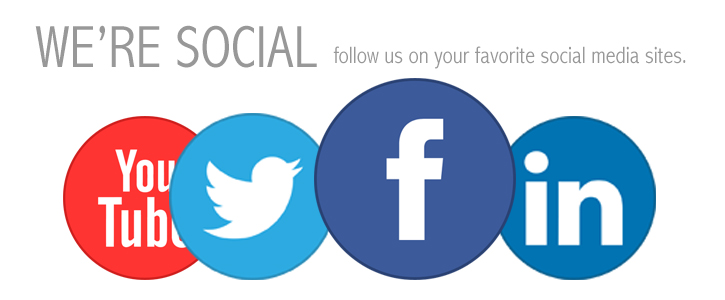 Sponsorship available for this forecast! Please use "the get in touch" page for more info.