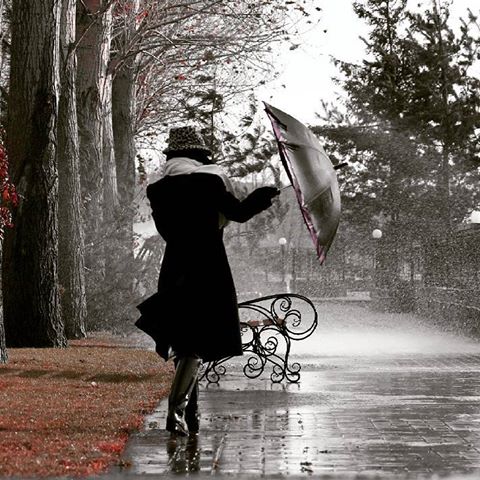 Today: Dense overcast. Patchy light fog. Rain likely. High 9. Wind south around 12 mph, gusting to 24 mph. Chance of precipitation 60 percent. Precipitation mostly between 10 and 20 mm.
Tonight: Dense overcast. Patchy light fog in the evening. Rain very likely. Low 5. Wind chill ranging from 0 to 5. Wind north-northwest around 16 mph, gusting to 30 mph, in the evening, becoming northeast after midnight. Chance of precipitation 80 percent. Precipitation mostly around 10 mm.
Updated: Saturday 9th November.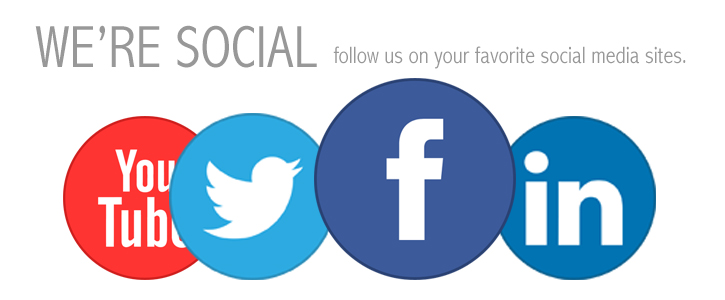 Sponsorship available for this forecast! Please use "the get in touch" page for more info.