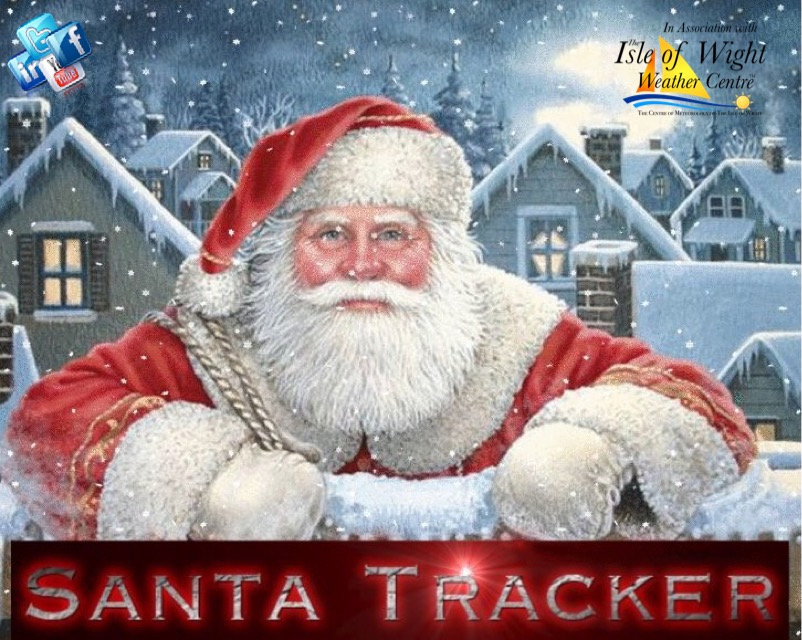 The "Sleigh Launch" counter has been reset and is now counting down to the Christmas Eve 2019 Launch.

This year we are asking for donations to buy sleeping bags, hats and gloves for the homeless on the Isle of Wight. If you enjoy our Santa Tracker service please consider a small donation so we can help our rough sleepers in January. Please use the Donate button below. Thank you!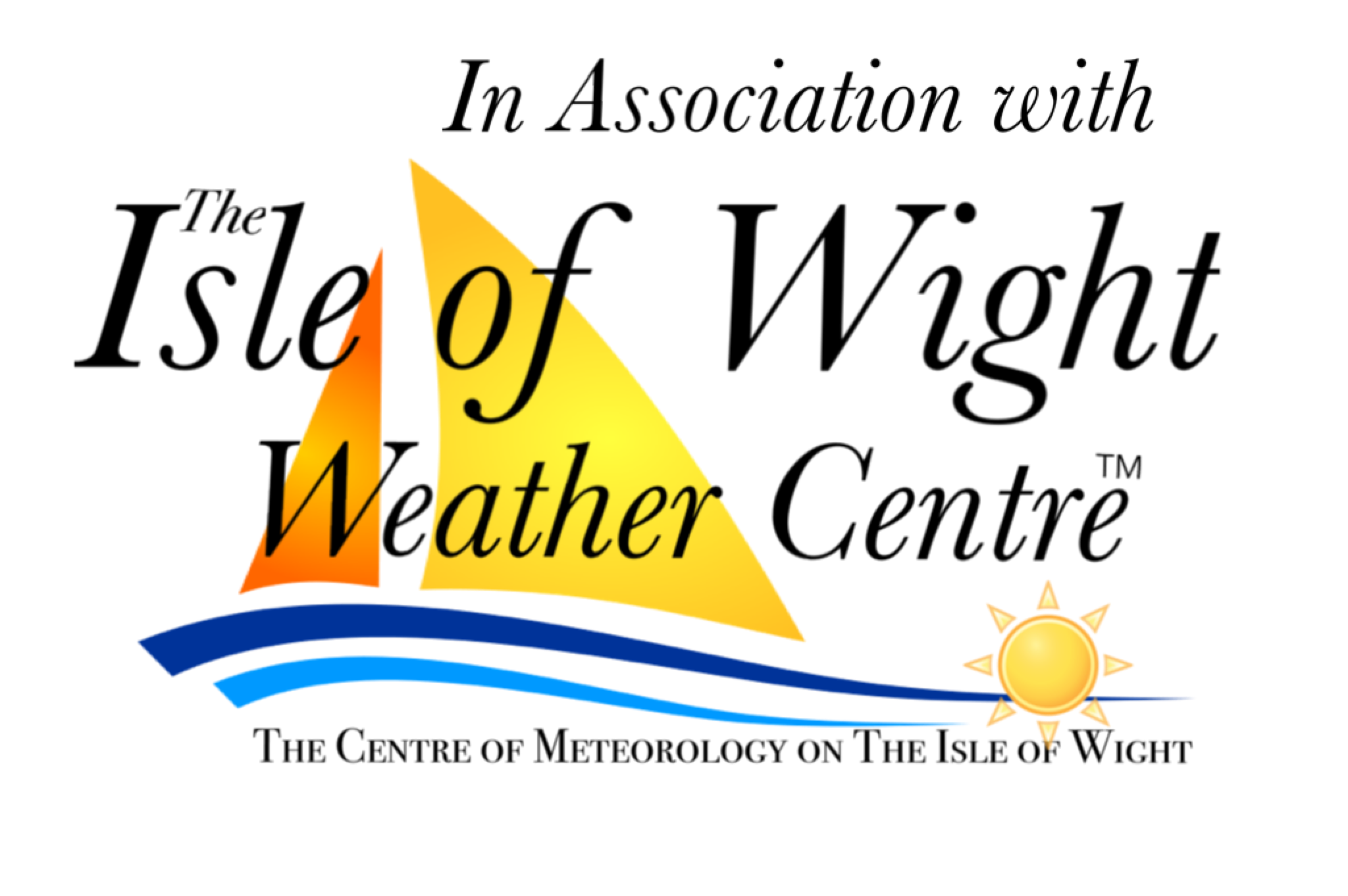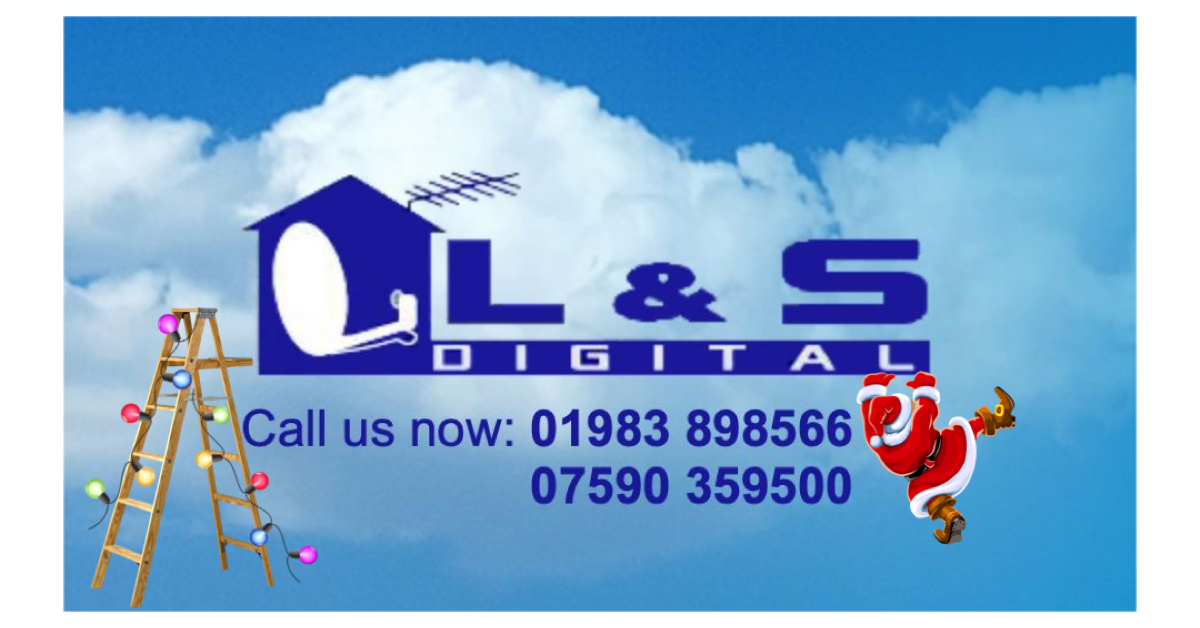 PLEASE NOTE: These pages work best on Window PC's or Mac's, some mobile devices will not be able to play the flash content.
Please make sure that Flash is enabled on your browser.