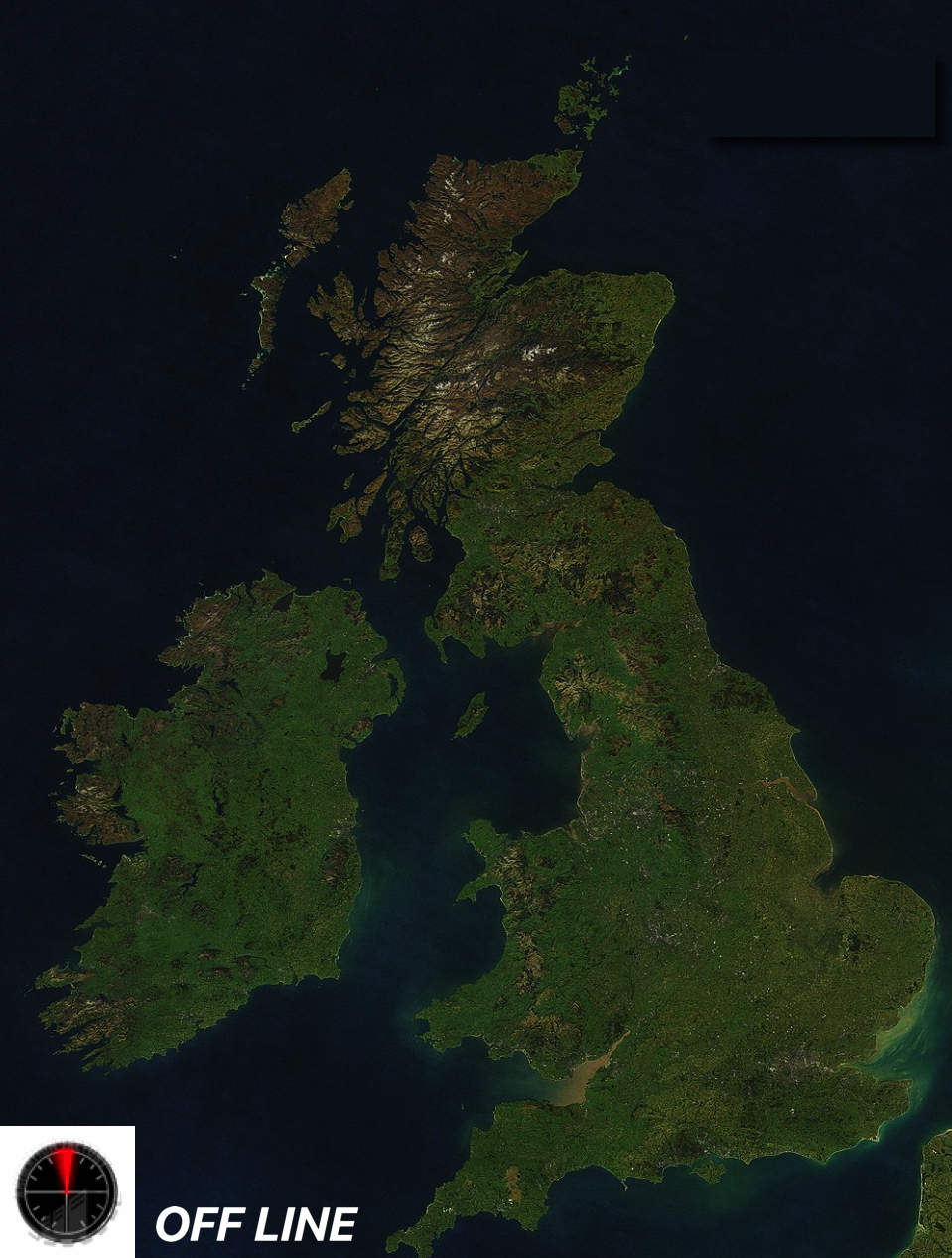 Rooftop Info Panel:
New sleigh gadgets coming in 2019!
As heard on AppleFM 97.3
Sam FM & Breeze up and down the country!
The Isle of Wight County Press
Vectis Radio - The Island's number One station for the people!
ELF-SUPPORT Radio Alerts coming Christmas 2019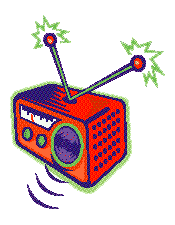 A BIG thank you to our sponsors for this year, The Wight guest accommodation!
Please join us for Christmas 2019!

Presents delivered so far to the UK:-
0,000,000




If you like what we do here LIVE each Christmas Eve, please consider a tiny donation to help keep this family service going. Just £1.00 will help us. Thank you, and a very Merry Christmas.