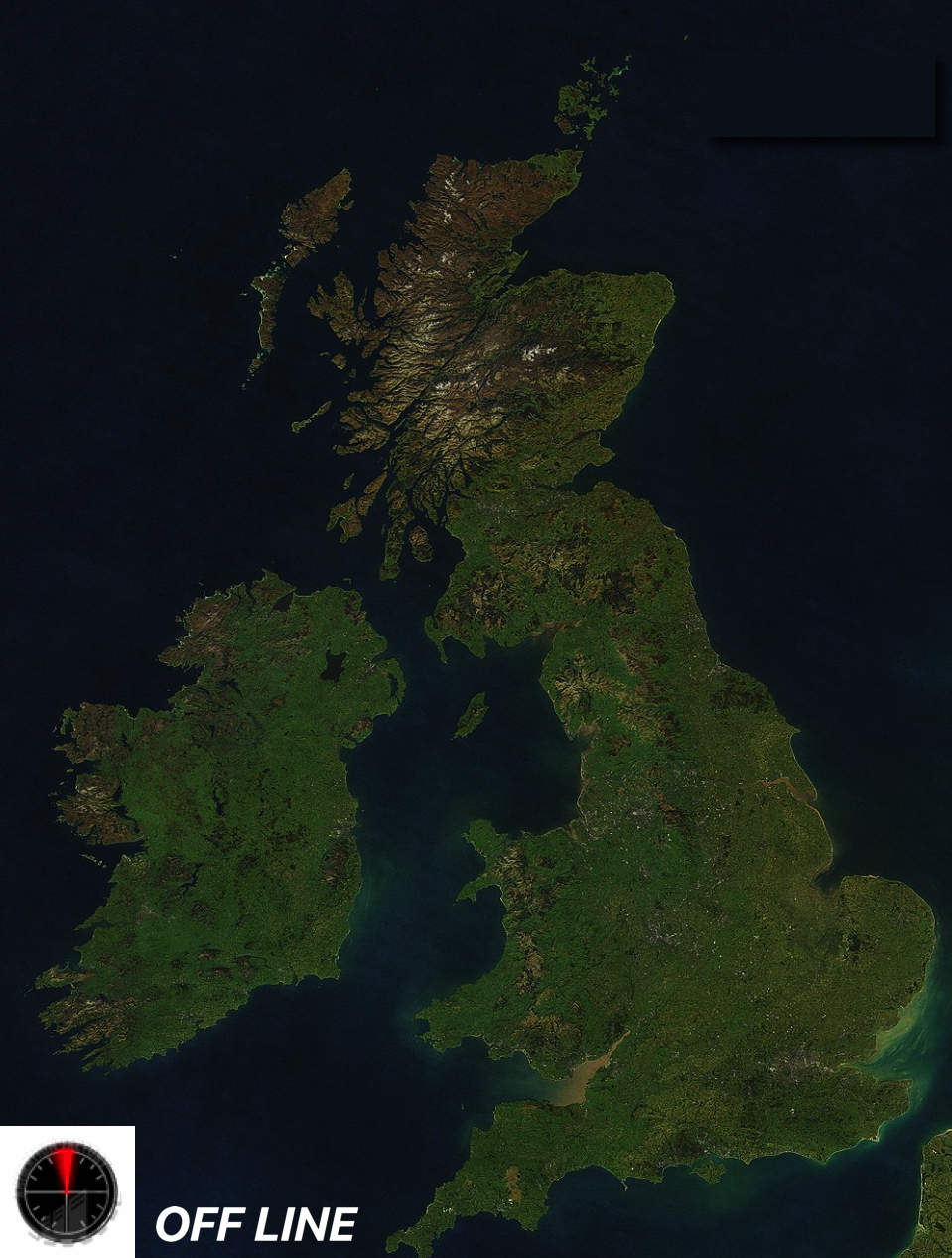 ---






New sleigh gadgets coming in 2019!
As heard on AppleFM 97.3
Sam FM & Breeze up and down the country!
The Isle of Wight County Press
ELF-SUPPORT Radio Alerts coming Christmas 2019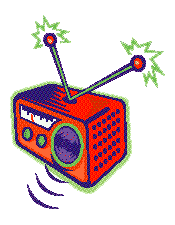 This year we are asking for donations to buy sleeping bags, hats and gloves for the homeless on the Isle of Wight. If you enjoy our Santa Tracker service please consider a small donation so we can help our rough sleepers in January. Please use the Donate button below. Thank you!
Please join us for Christmas 2019!

Presents delivered so far to the UK:-
0,000,000




If you like what we do here LIVE each Christmas Eve, please consider a tiny donation to help keep this family service going. Thank you, and a very Merry Christmas.