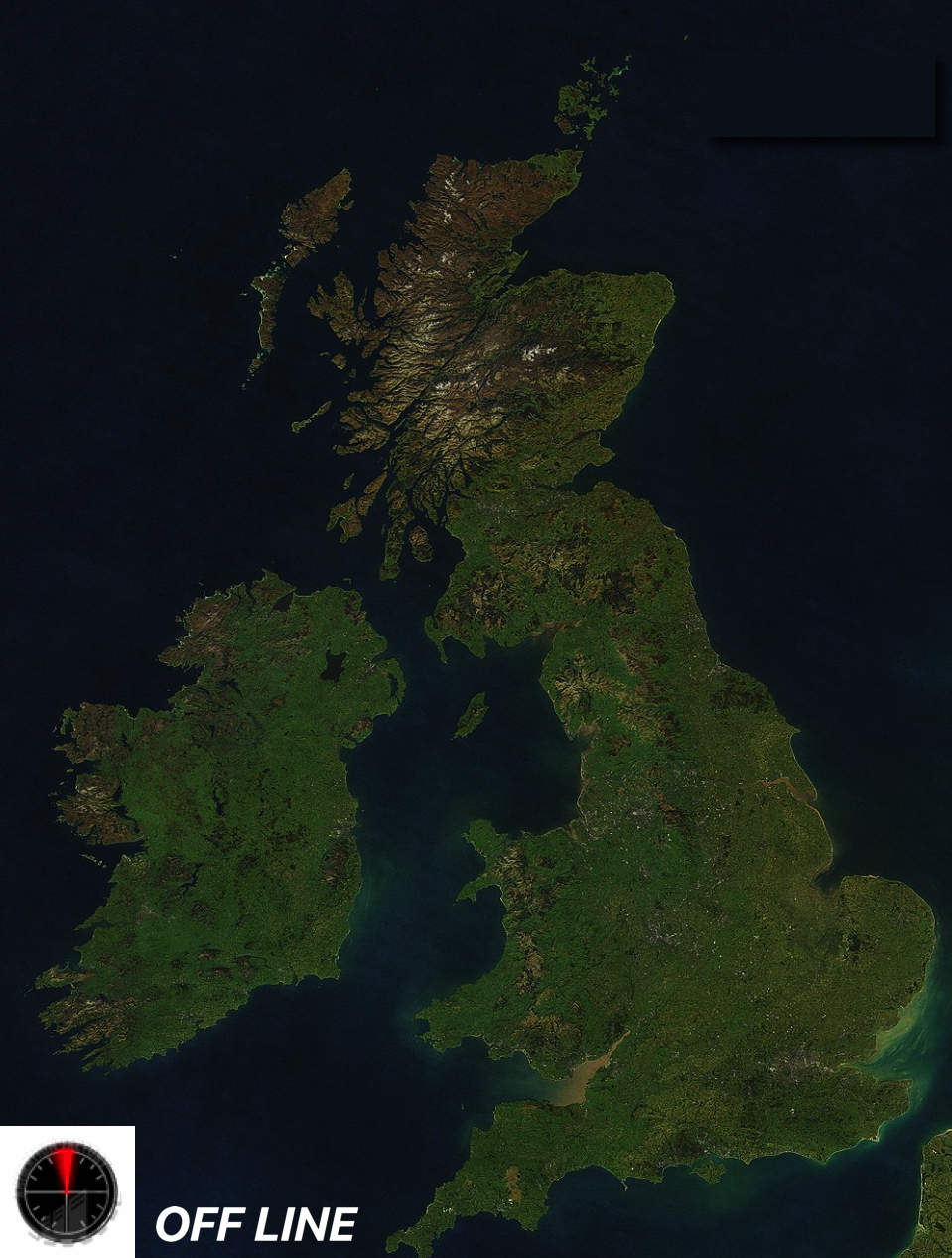 ---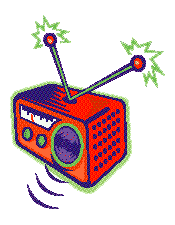 Elf Support: OVER 1,671,724 are currently watching causing a slow connection for some.
Santa spotted approaching the Isle of Wight!
Santa seen on the roof's of IOW Radio and the County Press!
THAT'S IT FOR ANOTHER YEAR, THANK YOU FOR WATCHING. SEE YOU ALL FOR CHRISTMAS 2020!
A BIG thank you to our sponsor L&S Digital

As heard on AppleFM 97.3
Sam FM, Breeze, Heart, Wave 105 & Capital FM up and down the country!
& The Isle of Wight County Press




Christmas 2020 will be our 15th year tracking Santa!



Presents delivered so far to the UK:-
0,000,000