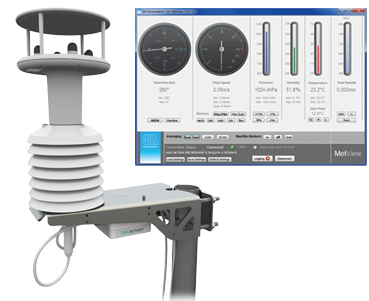 Below is a number of live weather dials and charts from our new remote high tech "Mobile" weather station. This station can be placed at any local event so weather conditions can be constantly recorded 24 hours a day. If you have a large event and are interested in having the weather data recorded with printable charts and information then please get in touch. Thunderstorm monitoring equipment is also available. Make sure your outside event and your customers stay safe! The extra data also helps to make accurate forecasts for your event, also updated hourly.

Example image above. During your outside event this entire page will be populated with live weather readings, charts and your event forecasts.


MORE CHARTS & LIVE DISPLAYS COMING SOON!
Please note, all recorded data, reports etc become the property of the event organiser. Ideal for Festivals, Island events even school sports day!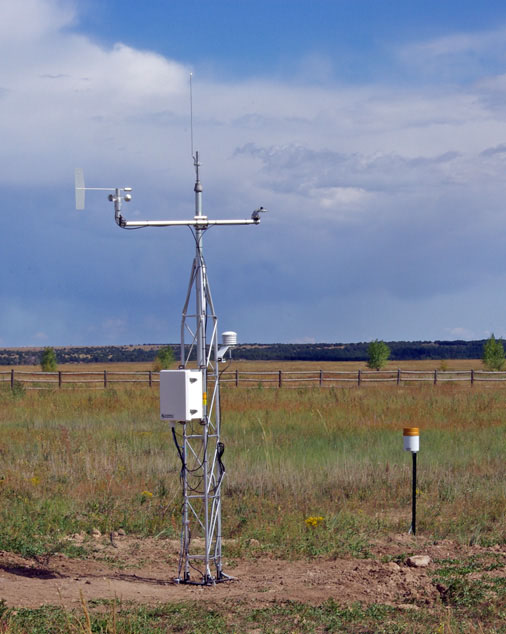 Sponsorship available for this page! Please use "the get in touch" option for more info.