As new generated in house data starts to come in it will be posted here! (The layout of this page will change as the new data becomes available).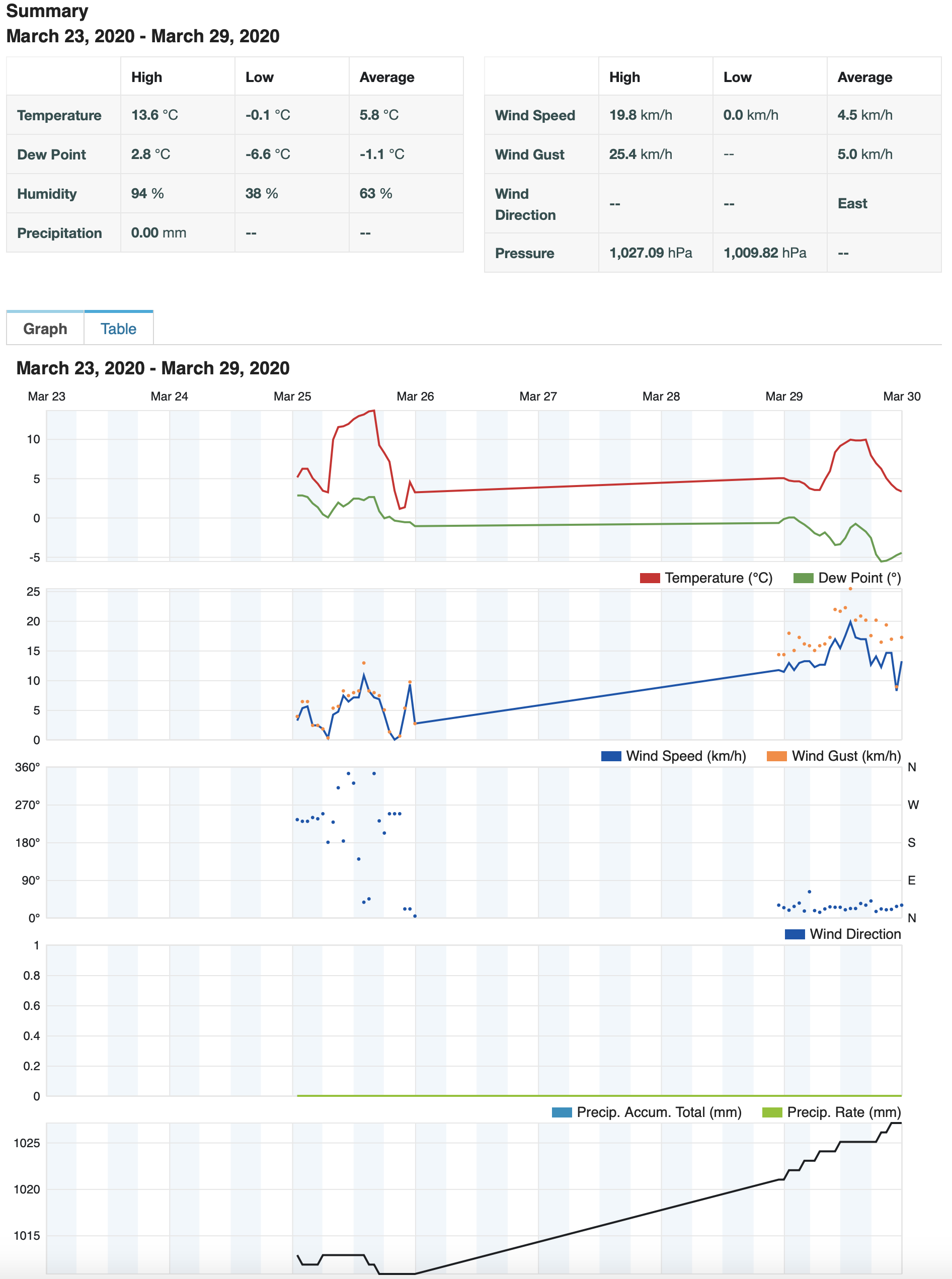 Raw Test Data here. from our new station. We hope to expand this as time permits. All historical data will be available in one place!
More Data Coming Soon!
Click any image to enlarge
We share are weather data with: