Live Rain Data being Recorded using our network of stations
Specialized Live Rain Data and Information showing a number of measurements, graphs and Island Rain History.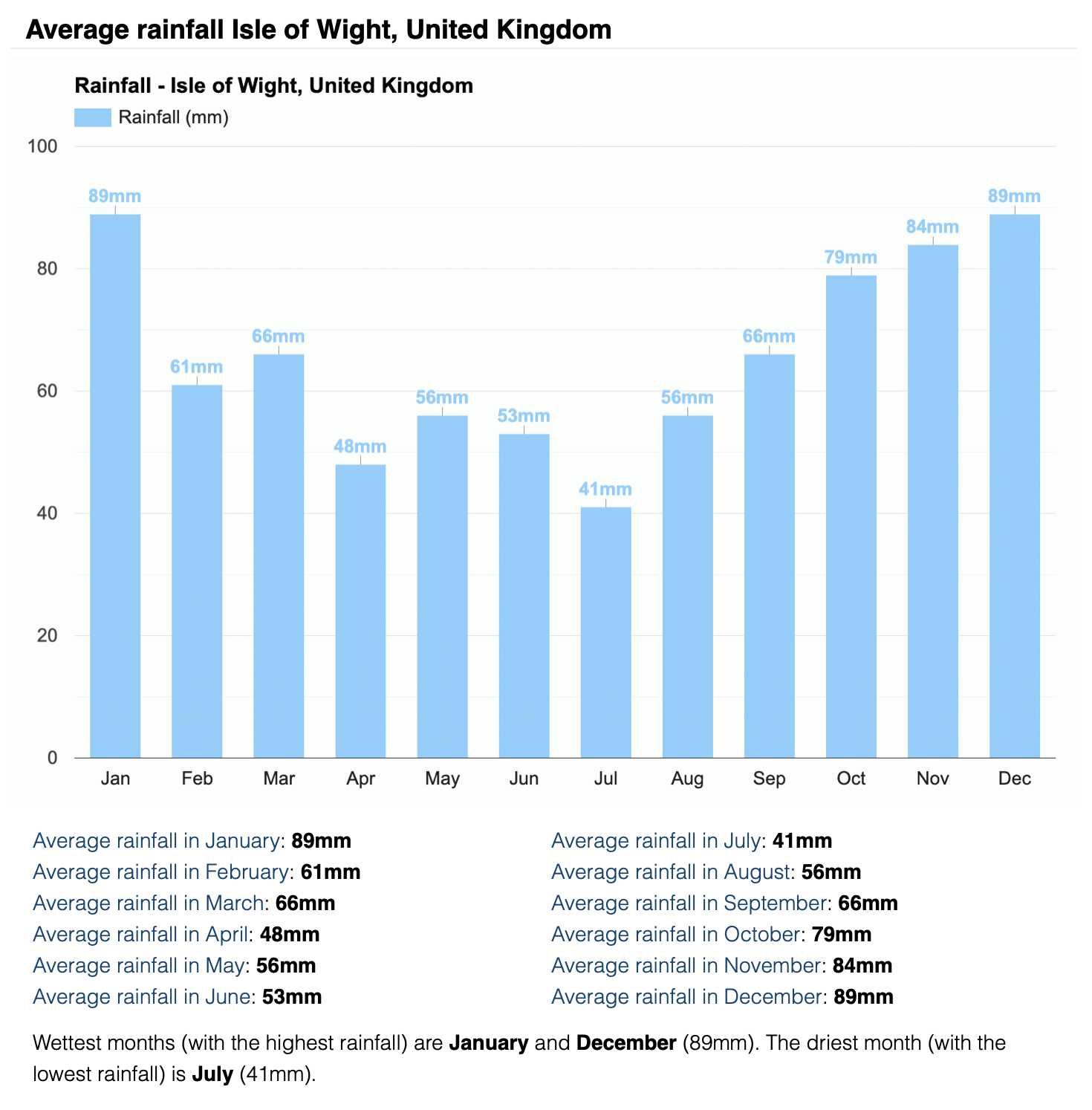 The above data is recorded using our network of 10 professional Davis Vantage Pro2 weather station's across the Island. This page shows the "Mean" averages being recorded.