We are aware of a problem with data below not opening. We are working hard to resolve these issues.
Please select a month below by clicking on the drop down menu
© Copyright 2020, Isle of Wight Weather Centre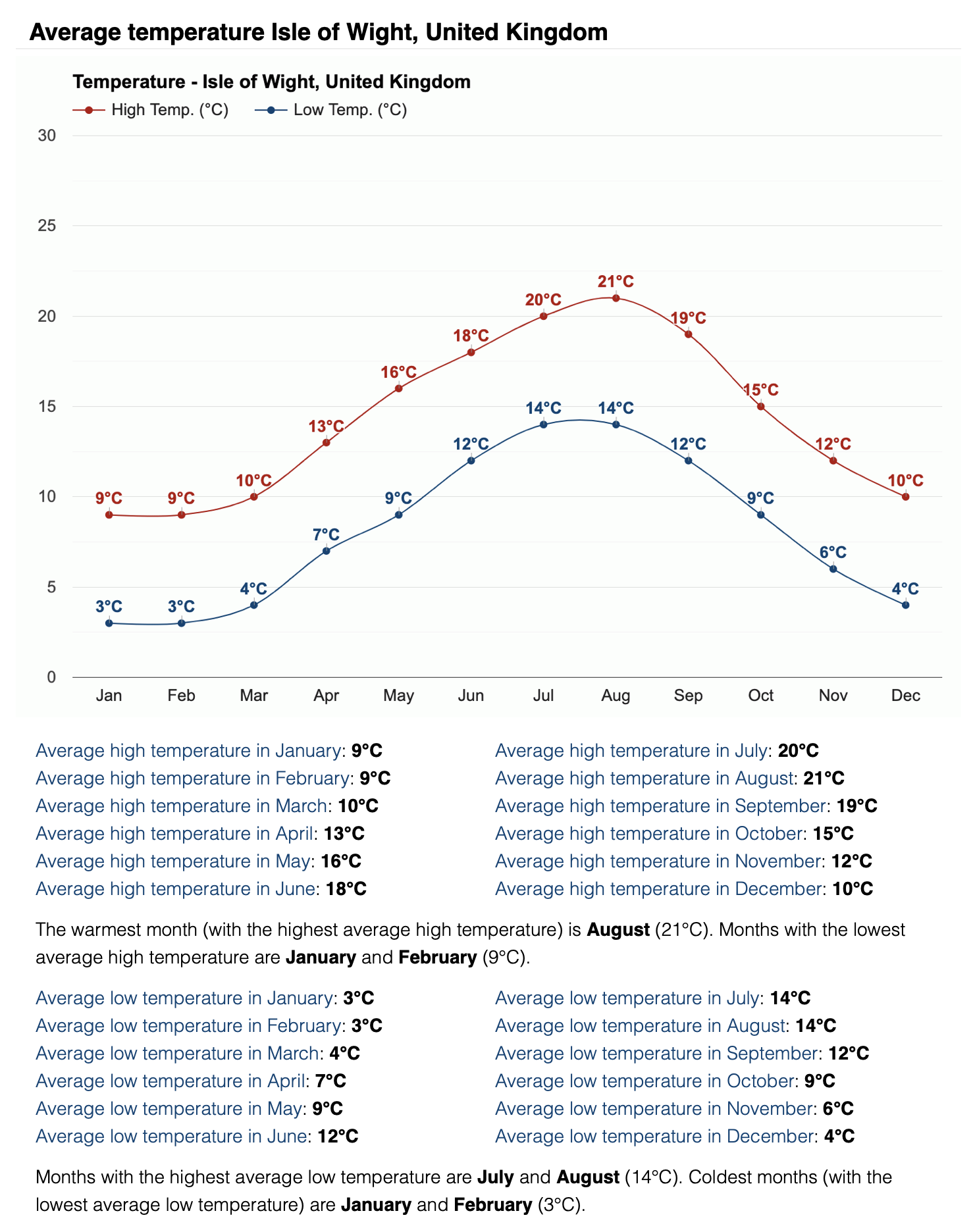 COMING SOON! All of the Island's Climatology and Historical data in One place. Come back soon to check out this new feature!