If you are interested in supporting us, backing, sponsorship, contracts or advertising and require more information then please get in touch.
Media organisations: please use this form if you require any Press Release issued by us.
General enquiries are very welcome.
If you use any of our services please ask for an "In association badge" for your website.
This is a secure form.
We

DO NOT

hold or share your personal information! More info on how we use your personal information can be found

here.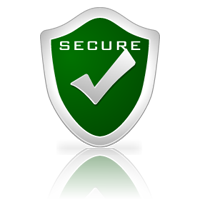 Thank you for your interest in The Isle of Wight Weather Centre.